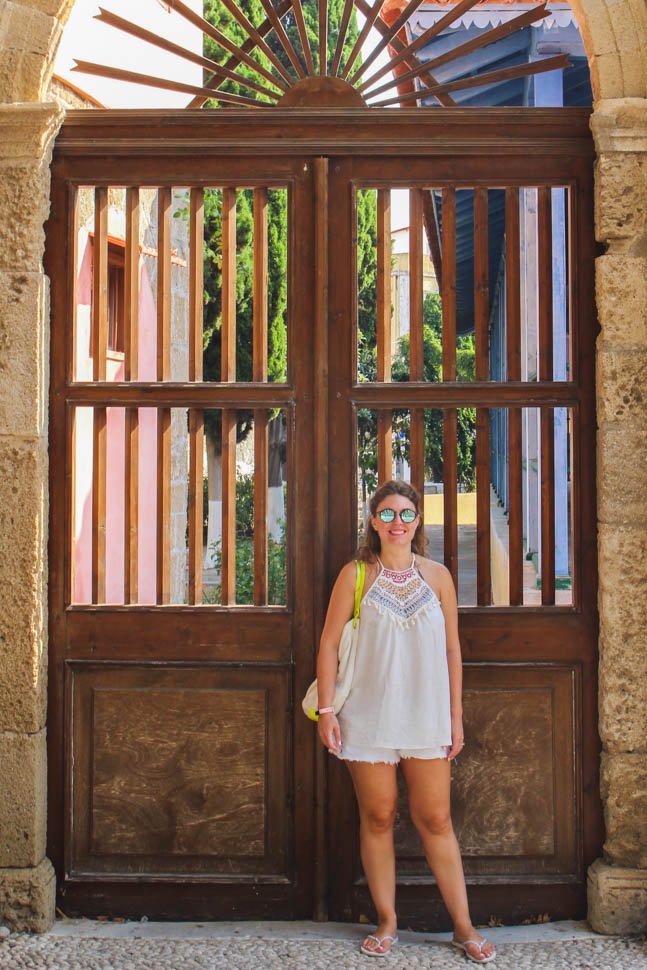 Hey there! I'm Gina and I'm an aspiring full-time travel blogger from Greece. I've been living and working in London for the last 8 years. I'm far from reaching professional travel blogger status but I must admit, I often dream of the day when I can drop everything, travel the world and live out of a suitcase!
I love my job as a project manager and have been doing it ever since i finished my studies in Thessaloniki in Greece. When I'm not working, I'm either dreaming of or planning my next trip.
I've had a deep affection for the Greek Islands ever since I can remember and throughout my childhood, my studies and adult life, I've travelled to well over 50 of them. I am on an absolute mission to visit all of them and you're invited along the journey as I write this blog!